10 Easy Ways to Decorate Your Cubicle



Has the corporate colour scheme of your cubicle got you feeling down? Are you longing to add a touch of colour and personality to your workspace? We've come up with 10 easy ways to decorate your cubicle that'll have you feeling inspired in no time at all. Check out our top tips and transform your workspace today!
Add colour to the walls
When you're surrounded by dull, uninspiring walls all day, it can be difficult to spark your creativity. Make use of coloured paper cut to size or some fabric secured by thumbtacks to add a splash of colour to your workspace. You don't need to cover your walls with bright colours, but simply a tone that makes you feel comfortable and motivated.
Display a few knick knacks that give you joy
A few small items that remind you of good times, look great or simply make you smile are a great finishing touch your workspace. Figures, toys and other little bits and pieces are great options. Choose your knick knacks sparingly, though, as you don't want to overcrowd your cubicle with inessential items.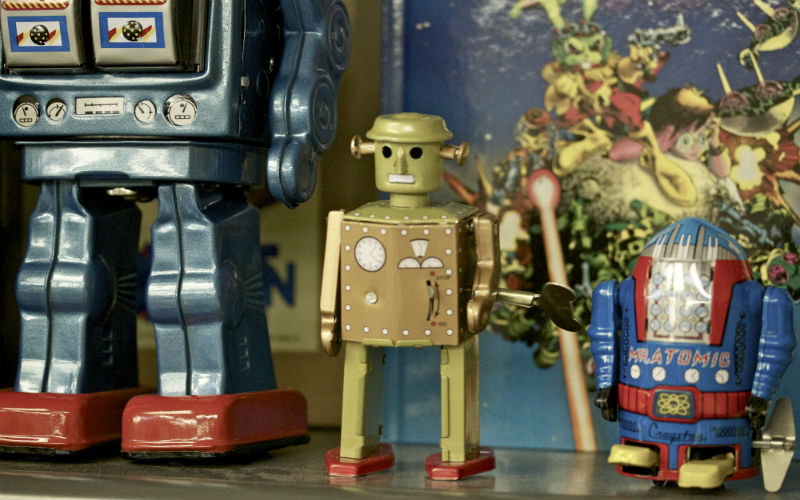 Image Credit: Florence Ivy.
Organise your stationery
Although most people have their own under-desk storage, stationery organisers, such as pen holders and file holders, are a great way to add a touch of colour and personality to your workspace, while keeping the things you use most in easy reach. Matching or colour coordinated pieces can create a sense of harmony, so it's worth considering the overall look of your space.
Update your mouse pad
Most office workers use their mouse everyday, so why not update your mousepad to add an extra splash of colour? You can find a great range of colours and patterns online or you can get creative and DIY your own design.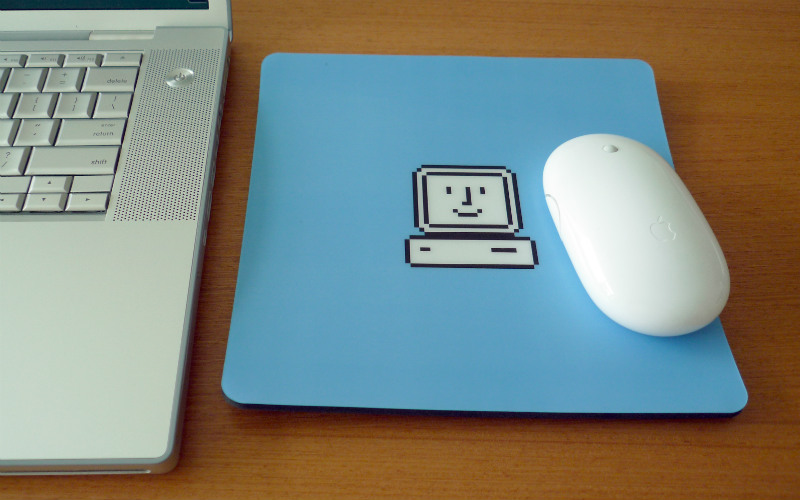 Image Credit: Nam-ho Park.
Hang some art
Adding a few prints to your cubicle can provide an extra touch of colour and give your eyes a rest from looking at your computer screen. Whether you choose to make your own art, buy online or source it from somewhere else, it's an easy and often low cost addition to your work space. Hang your prints with thumbtacks, or, if you're looking for a no damage option, some removable hanging hooks.
Bring your own mug and coasters
It's a simple thing to do, but making use of your own mug and coasters can help to make your workspace a little more homely. Keep things simple and minimalistic or splash out and enjoy a touch of class with a mug or teacup that's a little bit fancy.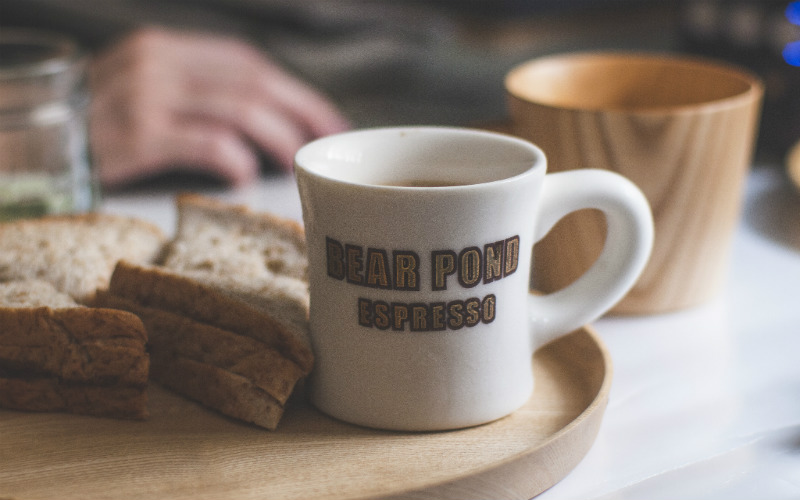 Image Credit: Jonathan Lin.
Stash your bits and pieces in catch-all dish
From bobby pins and hair ties through to keys and wallets, we all have those few belonging that never really have a proper place to live on our desks. Keep your clutter organised with the help of a simple catch-all dish. They're available in a variety of shapes, sizes and colours, so there's sure to be one that'll hold all the bits and pieces scattered across your desk.
Add a desk lamp
Not only a stylish addition to your cubicle, but a desk lamp can help you stay focused and keep your eyes refreshed as you work. Overhead lights are the norm in most workplaces, but an additional light source can help prevent eye strain and can add an extra touch of style to your cubicle in the process.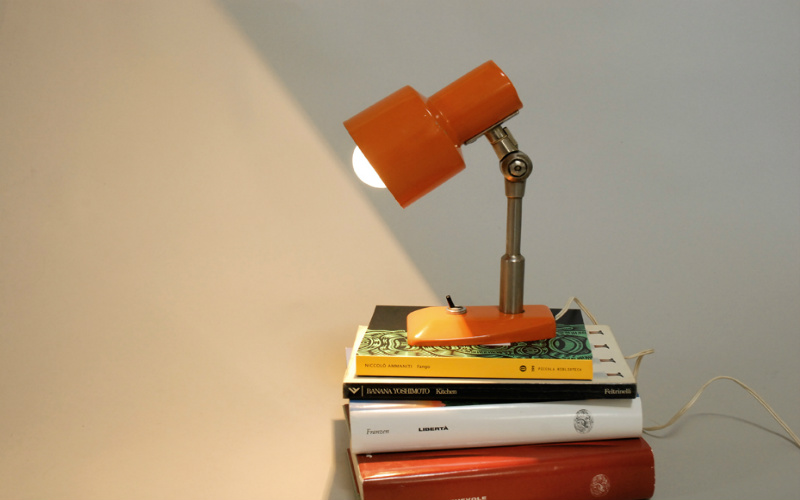 Image Credit: D68 design+art.
Set up a bulletin board
When things are stressful at work, a bulletin board filled with inspiring quotes, images of the people and places you love and other fun bits and bobs can be a very welcome distraction. Offering the perfect opportunity to showcase your personal style and creative flair, a bulletin board and a few pushpins can create a great feature piece for your cubicle.
Introduce a touch of green
When you're working indoors for eight or more hours each day, it's pretty easy to feel disconnected from nature. A small injection of green, in the form of your own desk plant is a great way to bring a little life to your cubicle. Opt for low maintenance varieties, such as succulents, that require little watering and tending to.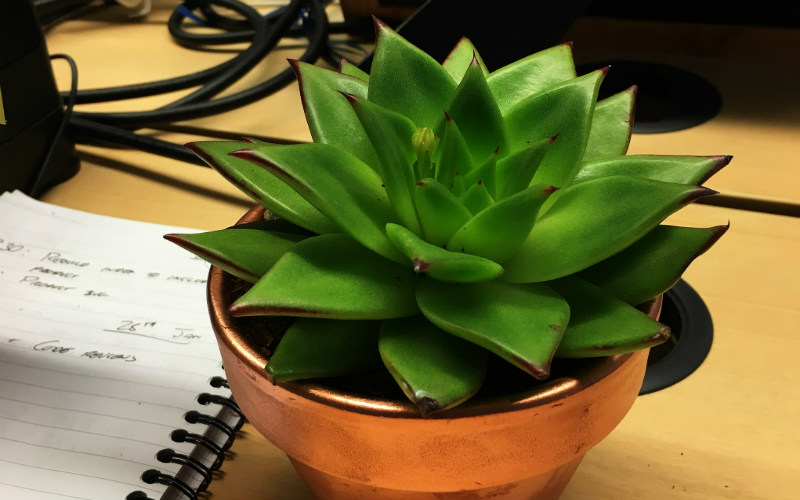 Image Credit: Garrett Coakley.
Looking for the right desk or office chair for your workspace? Check out the wide range in stock at Office Stock and find one to match your style and needs. For more tips on choosing office furniture and finding furniture online, check out our other great blog posts.
Feature Image Credit: Steel Wool.
---
Leave a comment