Maximising Storage Space in Your Office



If you're starting to run out of storage space in your office, it may seem that moving to a larger workspace might be your only option. However, with a little logical thinking, a touch of creativity and a few strategic purchases, it's easy to maximise the space that you already have.
Whether you're out of space already or are heading in that direction, check out our tips for maximising storage space in your office:
Make use of under-desk space
If the desks in your office are a reasonable size, chances are that you could be using under-desk storage to increase the total storage space available to you and your employees. Some desks come with inbuilt drawers, but in most cases it is easier to make use of a mobile pedestal. Versatile and easy to move when needed, these storage units provide employees with a convenient place to keep personal items, stationery, files and any other bits and pieces they may need on a day to day basis.
Embrace vertical space
Often overlooked, vertical space offers some fantastic opportunities when it comes to office storage. From simple bookcases and handy hutch units through to wall-mounted shelving, furniture that makes the most of vertical space helps you to easily organise clutter without increasing the footprint of your office furniture. Great for any sized office, storage that makes use of vertical space is well worth considering for smaller workspaces in particular.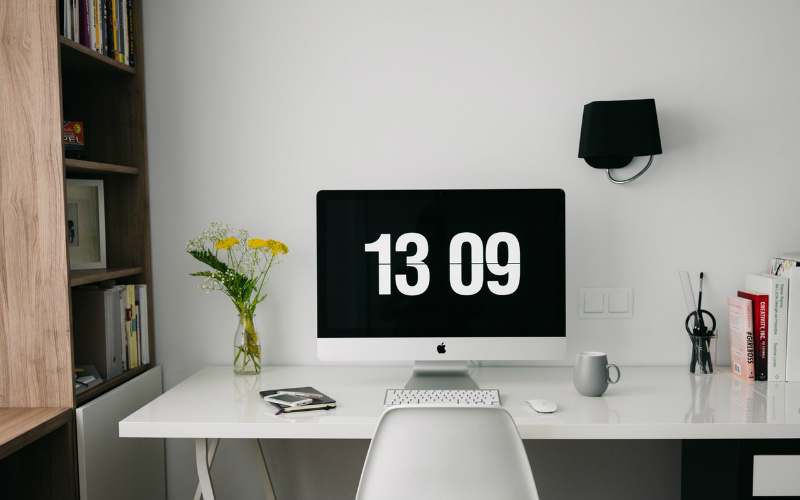 Think about desk organisation
When you spend hours at your desk every day, it's incredibly easy to collect clutter and see piles of documents grow across your workspace. A common problem, and quite easy to fix, you can maximise the storage space on your desk by once again thinking vertically. Consider attaching a hutch unit to your desk or opt for a small set of drawers that can contain your clutter with a minimal footprint.
Choose furniture to fit the space
As with any space, it is important to furnish your office with furniture that fits. Choosing desks that are much too large for the room reduces the amount of space you can use for storage and can also give your office a cluttered and disorganised appearance. Before settling on the furniture you'll use in your workspace, measure both the space and the furniture, and create your own floor plan to ensure everything will fit. With less floorspace taken up by desks and other bulky items, you'll have more space available for storage.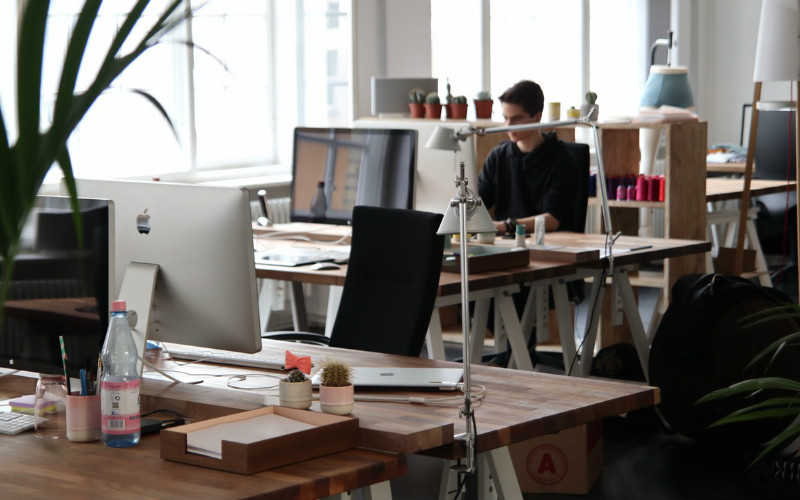 Reconsider the way you do business
Although some businesses have worked towards becoming paperless in recent years, there are still many that rely on paper documents to help them perform their day to day duties. Working with a traditional 'paper trail' requires sufficient storage for the documents, creating clutter and reducing the total area available for other necessary storage. If your office still makes use of paper documents, consider integrating paperless systems into a few of your processes, or reassess the total time documents need to be kept after their initial use.

In need of extra storage in your workplace? Browse our great range of storage options today!
---
Leave a comment