5 Essential Items For Your Conference Room


Your conference or meeting room plays a big part in your business' success. As the physical space where all employees can come together to discuss and communicate ideas and solutions for the business, the room must be comfortable and well equipped to facilitate teamwork and collaboration. When meeting potential clients and business partners, the conference room will leave a lasting impression of your business.
To ensure that you have the perfect conference room for both your employees and your clients, here are 5 items you cannot do without:
Executive or boardroom chairs
Meetings can span from a quick 10 minute get together through to whole day delegations, so to ensure that your office conference room environment is comfortable enough for your employees and guests, choosing the right seating is key. Ergonomic and stylish executive chairs or boardroom chairs will add a touch of luxury to your meeting room and provide comfortable and adequate support for everyone in the meeting.
A whiteboard
Although often thought of as an old-school addition to the office, whiteboards are a great addition to brainstorming sessions or presentations. Be it a wall mounted or portable whiteboard, these boards are helpful when it comes time to host a team meeting or a client presentation.
While digital display screens are effective in providing computer generated visuals for meetings, the physicality of whiteboards allows for more flexibility, the option of hands-on contributions and the perfect fallback plan for when technology doesn't run as planned. You will find the addition of a whiteboard to be one of the simplest and most effective engagement tools for your conference room.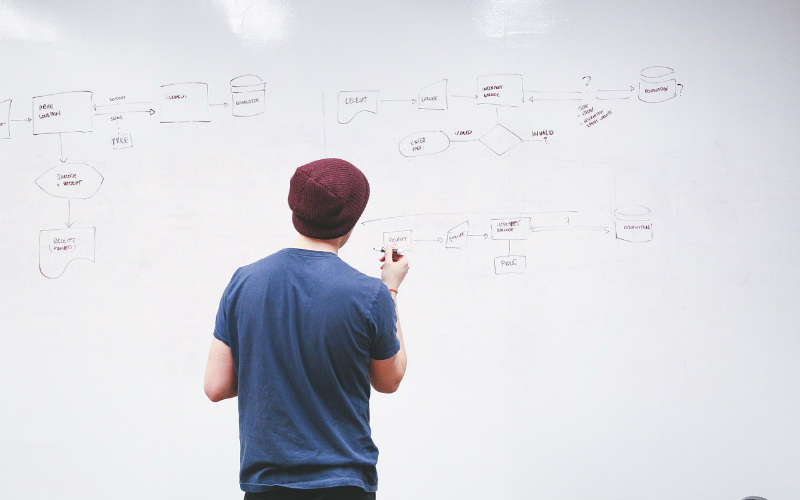 A speakerphone
Businesses large and small often work alongside clients and other companies that headquartered in different cities, states or countries, leading meetings to take place both physically within conference rooms and over the phone. Installing a speakerphone in your conference room will allow for convenient group discussions and meetings without the hassle of a standard phone having to change hands.
A boardroom or meeting table
You can't have a complete conference room without a table to sit your employees and clients around. Choosing the right boardroom table, in terms of style and size, for your staff meetings and client discussions will help to increase productivity and efficiency levels within your office space.
For larger conference rooms, a long boardroom table will accommodate more people while maintaining a stylish and organised impression. If you're looking for the right furniture for a smaller meeting room, you can consider a round meeting table to allow for easy communication and sharing of documents.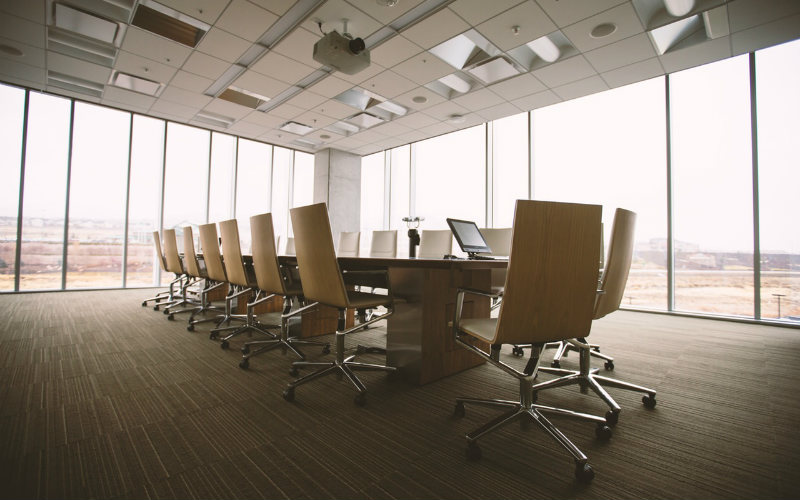 A WiFi connection
With the importance of WiFi in today's world undebatable, there's no surprise that it has become an essential addition to the conference room. Having access to WiFi in your meetings can assist with brainstorming sessions and presentations, while also allowing employees and clients to access and share cloud-stored documents.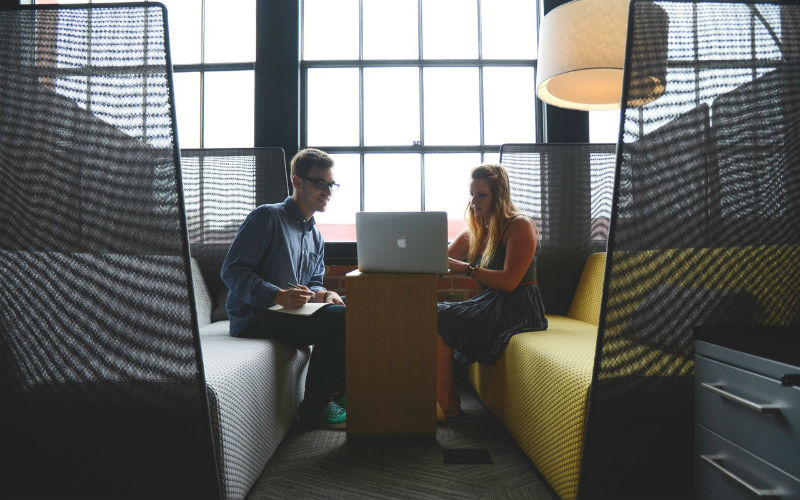 Begin creating your the best conference room for your office today with Office Stock's great range of tables, chairs, display boards and more!
---
Leave a comment