Storage Solutions for Leased Offices



If you're leasing an office space, more often than not you'll need to find storage solutions that can be easily moved and won't damage the property in any way. Whether it's just you using your office setup or a large group of employees, we've found several great storage options that will allow you to get organised in your rented space.
Bookcases
A classic storage choice, bookcases are perfect for keeping printed materials, reference books and ring binders organised and in easy reach. Available in a variety of shapes, sizes and colours, there's a bookcase available to match almost every taste and workspace.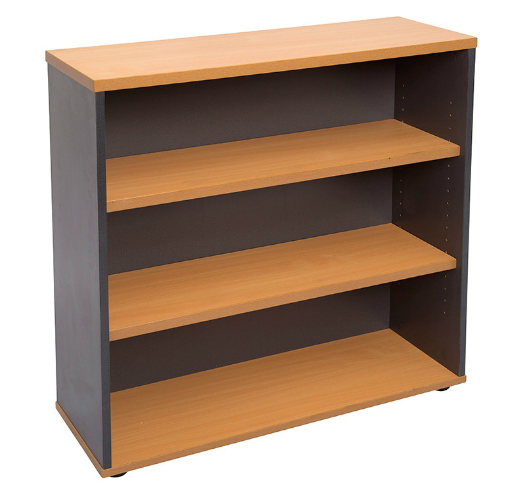 Freestanding Cupboards
Cupboard storage is a fantastic way to organise office supplies and other items, but some landlords may not agree to you installing the units while you're leasing. Freestanding cupboards are an easy way to get around these rental restrictions, providing lockable storage that can be moved when needed, won't damage walls and will keep your belongings organised and out of sight.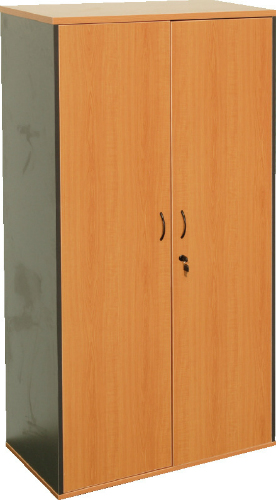 Mobile Pedestals
Mounted on wheels and fitting nicely below most standard office desks, mobile pedestals are another great storage option for leased workspaces. Providing ample space for employees to store their personal and professional belongings, they are a simple and easy way to help keep the workplace tidy and organised.
Caddy Units
Available in a variety of configurations and with features such as drawers, shelves and doors, caddy units are another versatile furniture choice. Offering plenty of space to store items within the caddy unit, as well as on its uppermost surface, there's no shortage of space to stash documents, supplies and more.
Hutch Units
When it comes to office storage solutions, one commonly overlooked option is furniture that makes use of vertical space. Hutch units sit on top of desks and credenzas, adding additional shelving and making use of space that would otherwise sit bare.
Filing Cabinets
A traditional storage choice, filing cabinets are also a good option for businesses setting up in leased spaces. Freestanding and offering plenty of space for documents and files, filing cabinets are great for keeping your office organised and clutter free.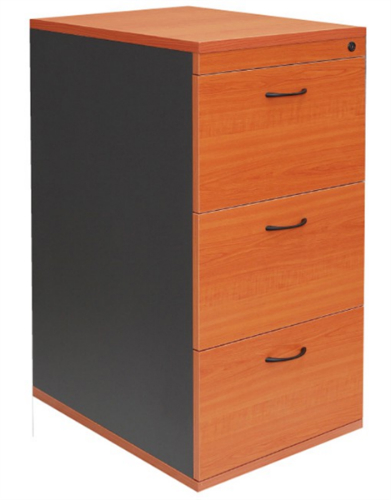 Interested in buying storage furniture to fit out your leased office space? Browse the great selection available from Office Stock!
Featured Image Credit: By Kit Out My Office [CC BY-SA 4.0], via Wikimedia Commons.
---
Leave a comment