Top Tips for Buying Furniture Online



We've all heard our fair share of online shopping horror stories, but there are some easy ways to ensure that your experience is easy and hassle free, especially when it comes to buying furniture. With just a few steps, you can help to ensure that you find a product to match both your needs and expectations.
Check out our top tips for buying furniture online below!
Read the description
When you find a piece of furniture that you're interested in, take some time to read the accompanying description. Containing important information such as sizing, weight ratings, warranties, colours, and more, the product description provides you with a good overview of the product, its specifications and its features. From this information, you'll find out what sets it apart from others in the same category, whether it fits your needs and if it is worth adding to your shopping cart.
Take note of the materials listed
Much like clothing and footwear, the materials used to construct furniture can certainly have an impact on the way an item looks, feels and performs. Before purchasing any item of furniture online, take a moment to find out what it is made of, whether it be solid wood, metal, melamine, fabric or another material. Knowing exactly what it is made of can help to give you indicators of how sturdy and durable it will be, as well as a rough idea of its weight.
Measure carefully
While you may have a mental image of how a specific piece of furniture will look in your home or office, you won't know for sure if it will fit the space unless you map out its dimensions. With a tape measure in hand, check the dimensions of the space available and then compare it to the dimensions of the product you are considering. If they match or you'll have room to spare, the item should fit, but if measurements are a little tight or are far from matching, it might be best to consider another style or size.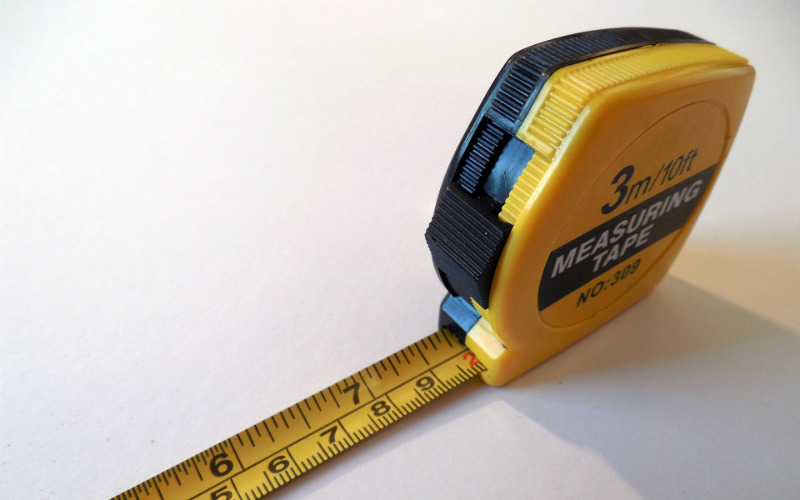 Know that colours may not be exactly as shown
Although you may have your heart set on the product colour displayed on your computer screen, you do need to be aware that the colours shown may not be 100% accurate. The display of each device screen, whether it be a computer, mobile phone or tablet, has slightly different colour settings, meaning that while that specific colour looks darker on one, it may appear lighter on another. Keep this in mind when ordering, and be sure to prepare yourself for the possibility that the items doesn't look exactly as it did online.
Read the returns policy before you buy
Shopping online for a major item, such as furniture, can be quite a daunting task, especially if the product is coming to you from another city or interstate. Reading up on the returns policy of your chosen store can help to put your mind at ease, letting you know under what conditions a product can be returned. Under Australian consumer protection laws, some common valid reasons for returns include:
Receiving the wrong product

Receiving a damaged product

Receiving a product that is defective or not working as advertised
Stores aren't required to provide refunds for change of mind, so be sure to check the returns and refund policy before you buy if you're not completely certain of your purchase..
Ask questions if you're unsure
More often than not, you should be able to find all the information you need within a product description. However, if you have a question that you simply can't find an answer to, it's best to ask the people in the know so that you'll receive an accurate answer. Many online furniture retailers, including Office Stock, allow you to get in touch via a number of means, such as by email or over the phone, making it easy to access the information and guidance you need.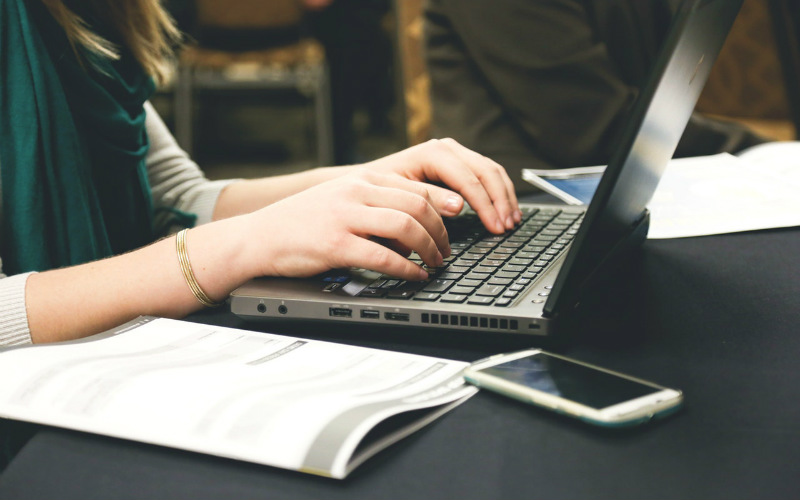 Ready to buy furniture online? Browse Office Stock's great range of desks, office chairs and more!
---